{"IsDifferent":true,"HomePageUrl":null,"PageDoesNotExist":false,"UrlForCurrentLanguage":"/en-us/enterprise/it-closet/","IsStartPage":false,"CountryCode":"IND","LanguageCode":"en-IN"}
×
Cookies Settings
Cookies that are required for the website to function
Cookies that personalize the experience for the website, improving the experience
Cookies that allow measurement and performance when users visit the website, allowing the site to improve over time
Cookies set by advertising partners to monitor performance
x
By clicking "Accept All", you agree to the storing of cookies on your device to enhance site navigation, analyze site usage, and assist in our marketing efforts.

Liebert GXT - RT+ 1/2/3kVA
Liebert GXT RT+ DX series is a full featured transformer free scalable UPS designed to offer compact, efficient and reliable power to power thirsty modern electronic gadgets.
Liebert ITA2 UPS
Liebert® ITA2™ offers best-in-class eff iciency of up to 96.5% in double conversion mode over a wide range of load conditions, resulting in significant OPEX cost savings.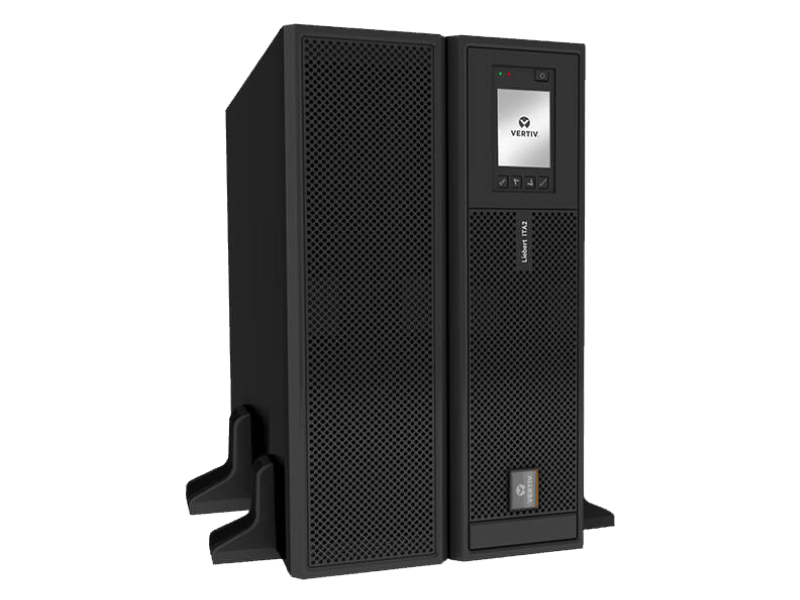 E-series Rack
Compatible structure design, ensuring the compatability with all the 19-inch devices that meet the EIA-310-D standard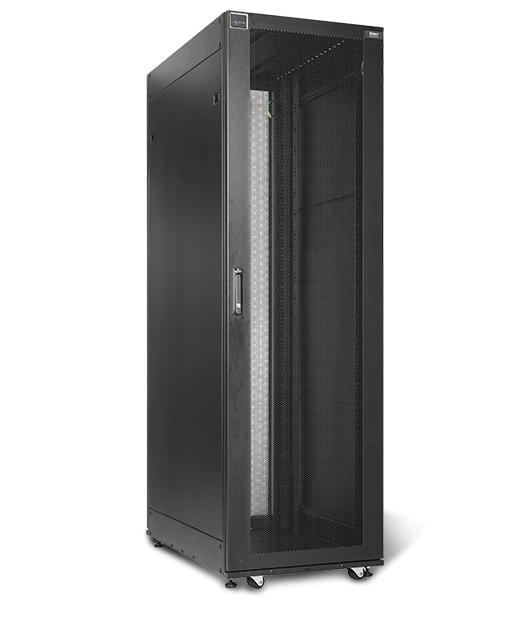 Rack Specific Accessories
Vertiv offers a complete range of accessories that have been specifically designed to make the racks fully configurable according to your needs.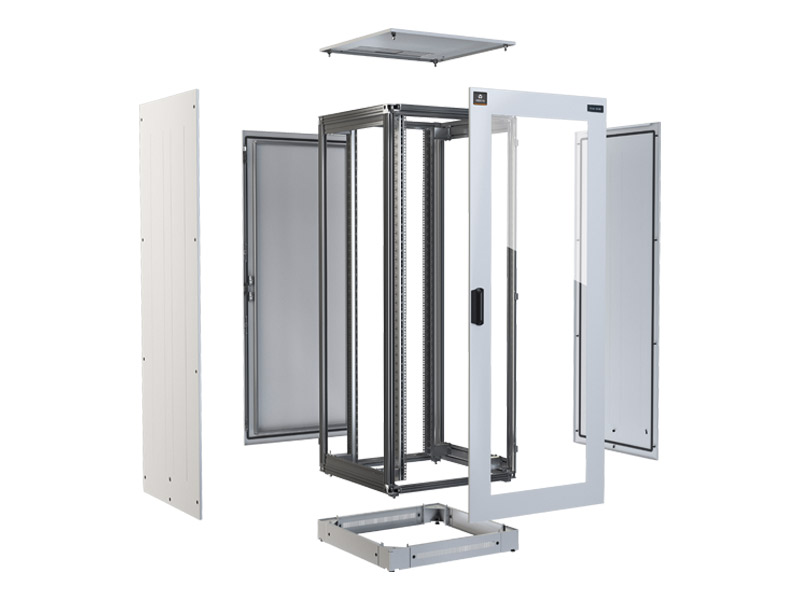 SmartCloset
SmartCloset is the new standalone self-contained rack from Vertiv, along with inbuilt power and cooling.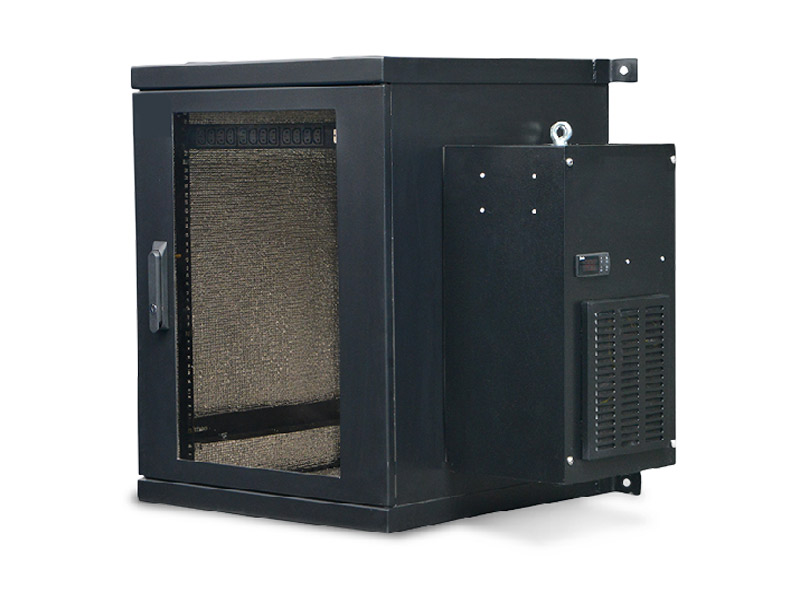 Still have questions? Talk to a Specialist.
Never miss an offer
Join our mailing list to receive the latest product news and industry updates from Vertiv.