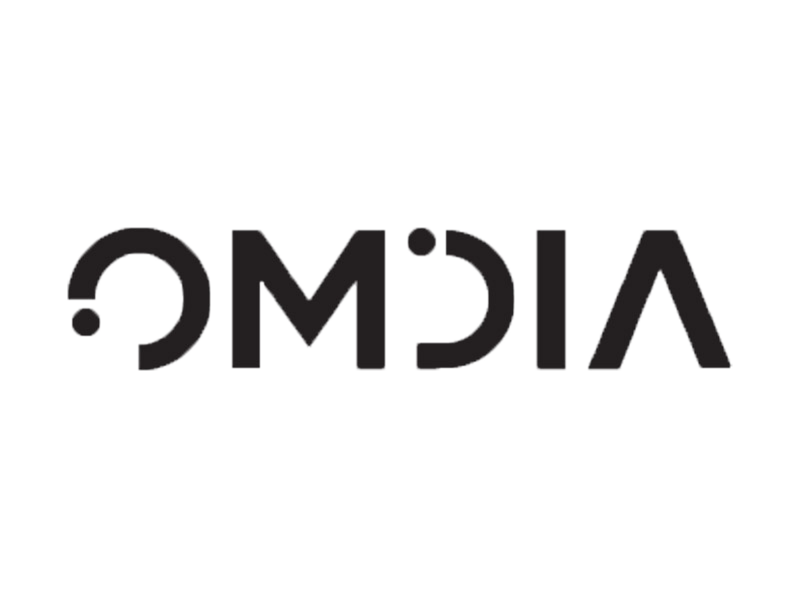 Fuel Cells Are Next for Data Centers

2022-10-25 16:00

0001-01-01 00:00

October 25, 2022
Data center owners are seeking long-term solutions to power their loads with clean energy. Fuel cells use different fuels, like hydrogen and natural gas, transforming the chemical energy from the fuel to electricity. Fuel cells have several benefits over conventional combustion-based technologies, as they have no moving parts and in general, they are highly efficient and reliable. . In this webinar, we will explore fuel cells, to better understand how they work, different technologies, and their adoption in the data center industry.
Join Moises Levy, Ph.D, of OMDIA, Arturo DiFilippi, Ph.D., of Vertiv, and Greg Ratcliff, Vertiv's Chief Innovation Officer to learn more!
Schedule:
Original Date: Tuesday, October 25 | Time: 12:00 PM EDT
Speakers:
Arturo Di Filippi
Global Offering Manager - Smart Power, Vertiv
Arturo joined Vertiv as Global Offering Manager for Large AC Power UPS in September 2020 after previous experiences in the heating industry, renewable energy & power, oil & gas and packaging companies. His focus extends to the application areas of Vertiv's UPS to grid services and energy management. He holds a Master's Degree in Mechanical Engineering, a PhD In Industrial Engineering and an Energy Manager Certification.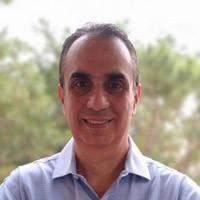 Moises Levy
Ph.D., Cloud & Data Center Research Practice, Omdia
Moises is a seasoned engineer and data center subject matter expert. He has over 25 years of professional experience, with a diverse background in planning, design, management, risk assessment, commissioning, audits, and strategic consulting for engineering projects. Moises leads the data center physical infrastructure research practice at OMDIA. He holds a PhD and master's degree in electrical engineering, and bachelor's degrees in electrical and civil engineering. Moises is a researcher, a contributor to standards and best practices, an author of numerous publications, and a speaker at major data center conferences.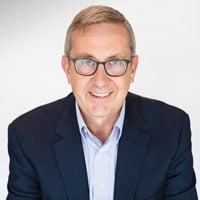 Greg Ratcliff
Chief Innovation Officer
Greg Ratcliff is the Chief Innovation Officer at Vertiv, leading a team of technology scouts and business experts who identify, evaluate, and assess the future potential of new technologies, business models, and processes to address evolving business, economic and social trends for Vertiv and its customers. A 30+ year industry veteran, Greg has also led the global advanced analytics group for the services team, specializing in real-time data and connecting Vertiv's nearly one billion operating products to the Vertiv cloud. Greg's educational background includes ABD at Liberty University, focusing on Agile project management of IoT and Big Data projects; an MBA from the University of Phoenix; and undergraduate degrees in Applied Mathematics and Information Technology. Greg was named 2020 Technology Executive of the Year in Comspark's Central Ohio Tech Power Player Awards. He is also a licensed commercial pilot and an avid cyclist.
---