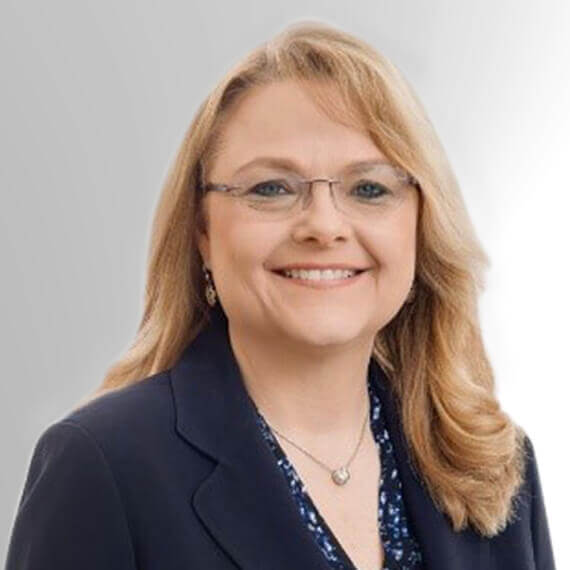 Sheryl Haislet foi nomeada Diretora-Executiva de Informação da Vertiv em 2020. Sheryl tem mais de 25 anos de experiência em ambientes de produção otimizada, engenharia e tecnologias de informação.
Antes de se juntar à Vertiv, Sheryl trabalhou como CIO e Vice-presidente de Escritório Digital na Adient, um fornecedor automóvel de primeira linha. Antes disso, ocupou vários cargos na Johnson Controls, incluindo CIO na divisão da empresa Power Solutions, onde ajudou a impulsionar programas de excelência comercial e a implementar um sistema SAP.
Sheryl obteve uma licenciatura na Universidade de Michigan e um mestrado em sistemas de informação na Universidade Grand Valley State. Também possui um certificado de formação em SAP Business Processes da Universidade Central Michigan. Sheryl concluirá o seu MBA executivo da Quantic School of Business and Technology em abril de 2020.
---