Chief Strategy and Development Officer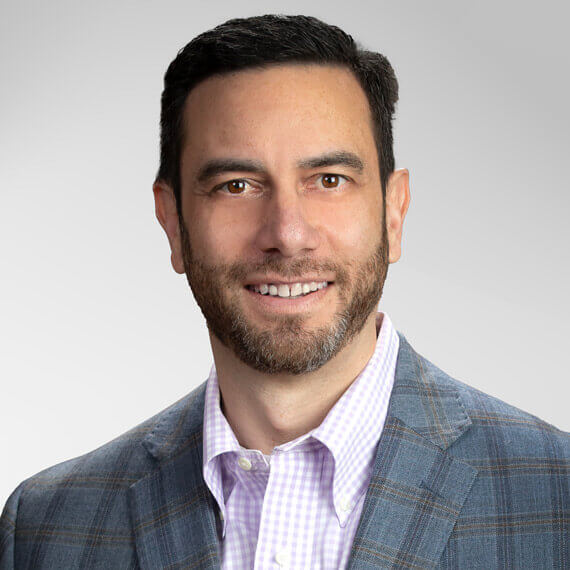 Gary Niederpruem werd in 2018 benoemd tot Chief Strategy and Development Officer van Vertiv. Hij geeft leiding aan de marketing-, strategie- en M&A-functies binnen de organisatie. Gary heeft meer dan 20 jaar ervaring in het duiden van markttrends, het betrekken van klanten en het implementeren van bedrijfsbrede strategieën die zijn afgestemd op de markt. Gary heeft strategie- en groei-initiatieven gestimuleerd via organische en anorganische activiteiten.
Voordat hij bij Vertiv kwam, had Gary een verscheidenheid aan leidinggevende functies in P&L- en productmanagement bij Emerson en Danaher, waaronder General Manager van Integrated Modular Solutions en Vice President Product Management van 2011 tot 2014. In 2014 werd hij Vice President Global Marketing voor Emerson Network Power en in de zomer van 2016 nam hij de verantwoording op zich voor de bedrijfsstrategie als Executive Vice President, Marketing and Strategy.
Gary is afgestudeerd aan de John Carroll University, waar hij een bachelorgraad in marketing en logistiek behaalde. Hij heeft ook een master in bedrijfskunde van de University of Notre Dame.
---