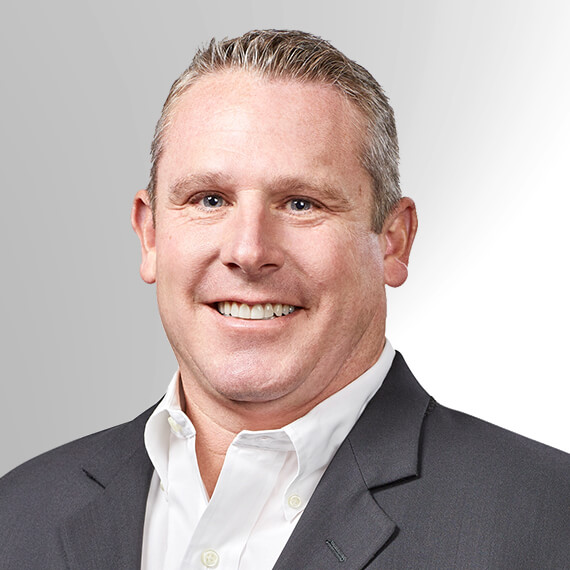 Pat Johnson è entrato a far parte di Vertiv nel novembre 2017 come vicepresidente esecutivo di Integrated Rack Solutions.
Prima di Vertiv, Pat è stato Vice President Senior delle iniziative strategiche in Artesyn Embedded Technologies. La sua carriera è iniziata presso Systems Enhancement Corporation, acquisita da American Power Conversion (APC) nel 1997. Pat ha lavorato con APC per 10 anni, fino all'acquisizione dell'azienda da parte di Schneider Electric, nel 2007. Da febbraio 2010 a giugno 2016, è stato Vice President della divisione Sistemi rack di Schneider Electric, dopodiché è stato promosso al ruolo di Vice President senior dei Sistemi di data center con la responsabilità delle linee di prodotti rack, rack PDU, soluzioni termiche e software.
Pat si è laureato in ingegneria gestionale presso la Missouri University of Science and Technology.
---