null

Data Center Dynamics New York
Data Center Dynamics New York
Solving the enterprise data center, cloud and edge infrastructure capacity challenge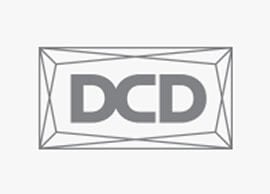 Don't miss Vertiv's Virtual Data Center Experience!
Come by the Vertiv booth and immerse yourself in Virtual Reality. Check out Vertiv's products and solutions in a preconfigured data center room and build your own edge site.
Date: September 01 - September 02
Location: New York, USA
Venue: New York Marriott Marquis (View Map)
Booth: #52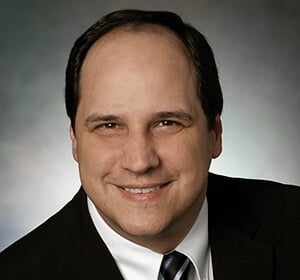 Mark your Calendars!
Wednesday April 1st 11:40-12:10
How to power 10MWs at the edge: What have we learnt so far?
Hear from Vertiv's Peter Panfil, VP of Global Power
As the data center industry continues to move IT workloads closer to the end client and further from our core data centers, we are facing complex power, availability, and reliability issues along with new complexities in supply chain, service, skilled workers, and authority having jurisdiction with differing opinions. Attend this session to examine these issues and discuss a new, innovative approach to powering the edge.
Schedule a Meeting with a Vertiv Representative!
---
Continue the conversation
Signup for Vertiv Updates