{"IsDifferent":true,"HomePageUrl":null,"PageDoesNotExist":false,"UrlForCurrentLanguage":"/en-us/about/news-and-insights/events/datacloud-global-congress-2019/","IsStartPage":false,"CountryCode":"GBR","LanguageCode":"en-GB"}

Datacloud Global Congress 2019 (June 4-6, Monaco)
Meet us in Monaco at Datacloud Global Congress 2019
Mark your diaries for our keynote with EdgeConneX
5th June at 11:20 – 11:40, Central Theatre
Rearchitecting a Customer-Centric Internet: from the Hyperscale Core to the MicroEdge
Network, mobile, cloud, IoT and other service providers are re-architecting the internet to a more multi-directional dynamic infrastructure to cope with the volume and velocity of content, applications, and data that is placing an unprecedented burden on today's network infrastructure. Join Phillip Marangella, CMO of EdgeConneX and Giordano Albertazzi, President EMEA, Vertiv for a fireside chat to discuss this shift in architecture and related customer use cases. This is a session not to be missed!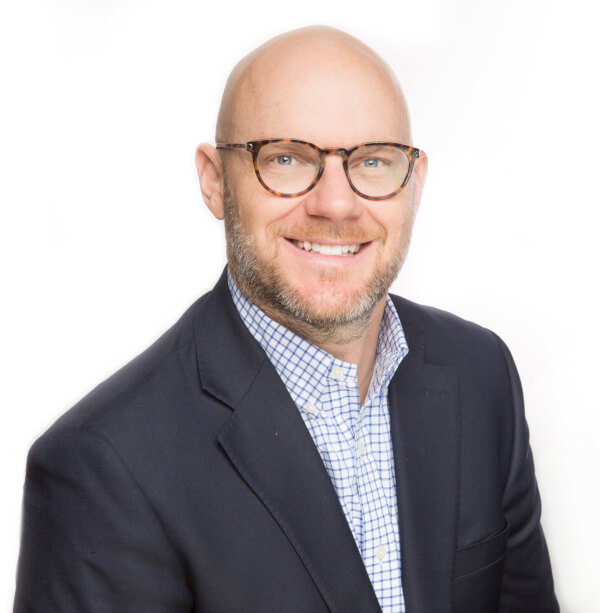 Phillip Marangella, CMO EdgeConneX
Giordano Albertazzi, President Vertiv EMEA
5th June at 17:10 – 17:40, Central Theatre
From Hyperscale to Micro - Designing for Emerging Applications and Future Data Center Requirements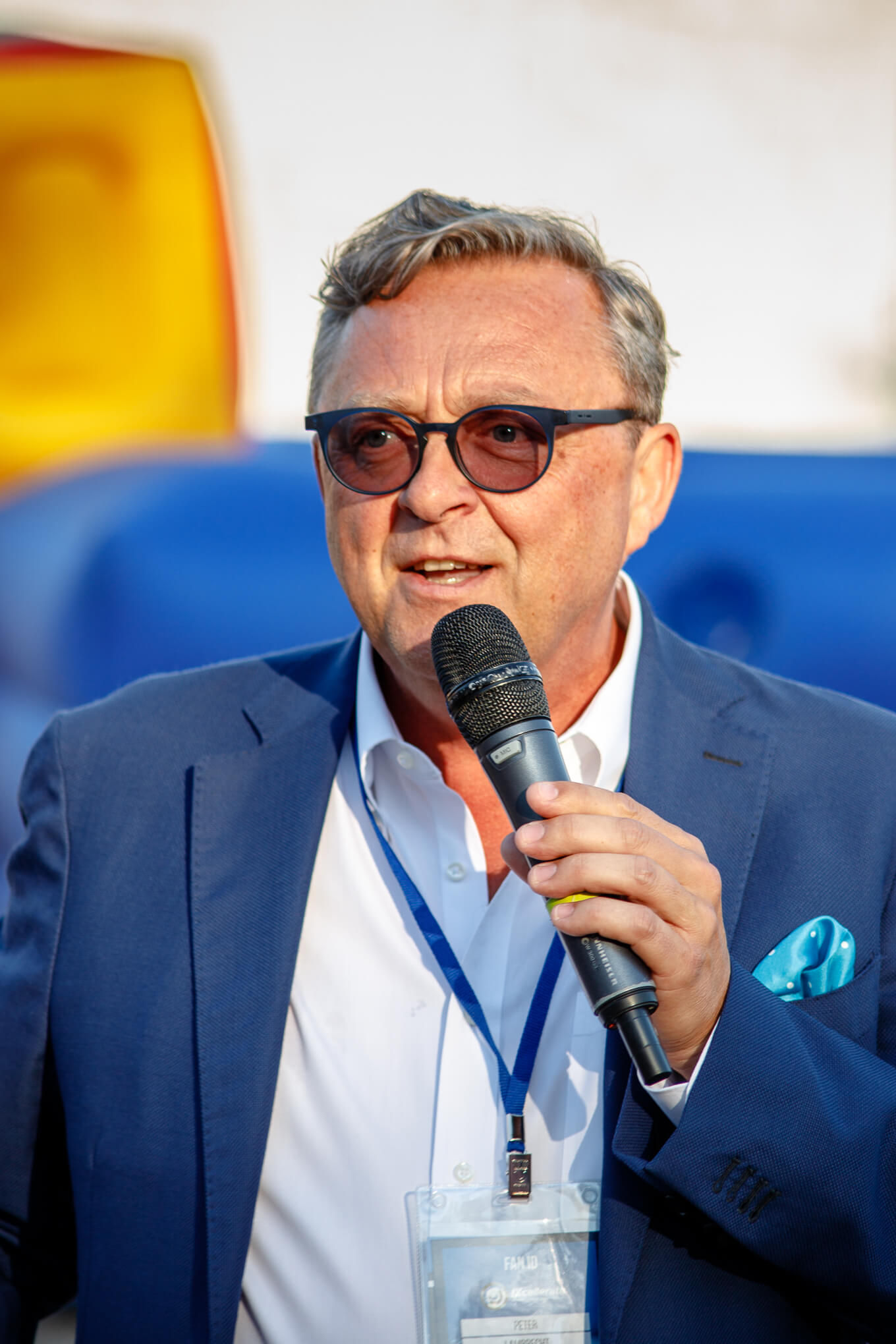 Peter Lambrecht, VP Key Accounts EMEA
6th June at 10:50 – 11:20, Central Theatre
The Data Center, Cloud, The Edge and 5G – Opportunities and Bottlenecks (and Overpromising)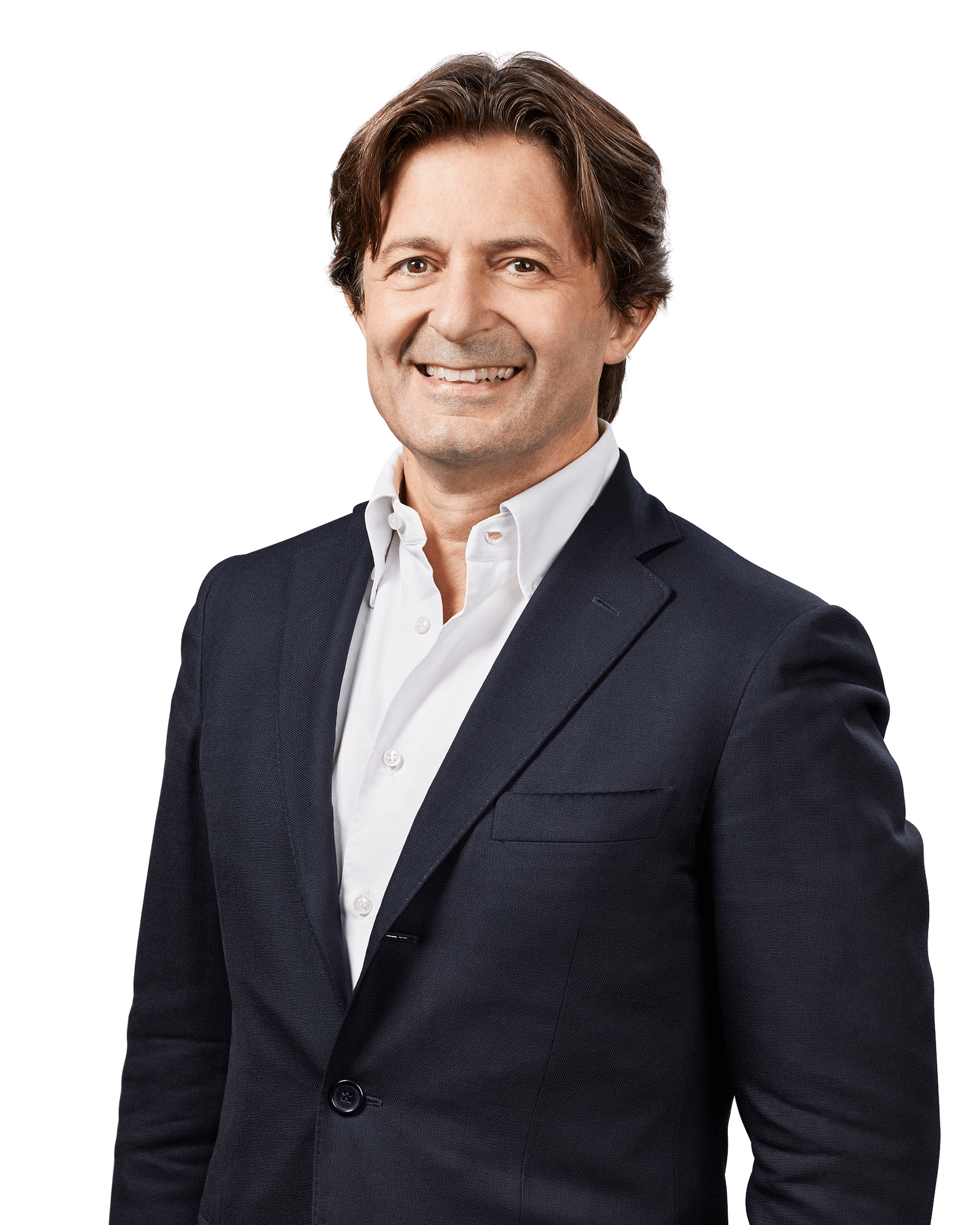 Giordano Albertazzi, President Vertiv EMEA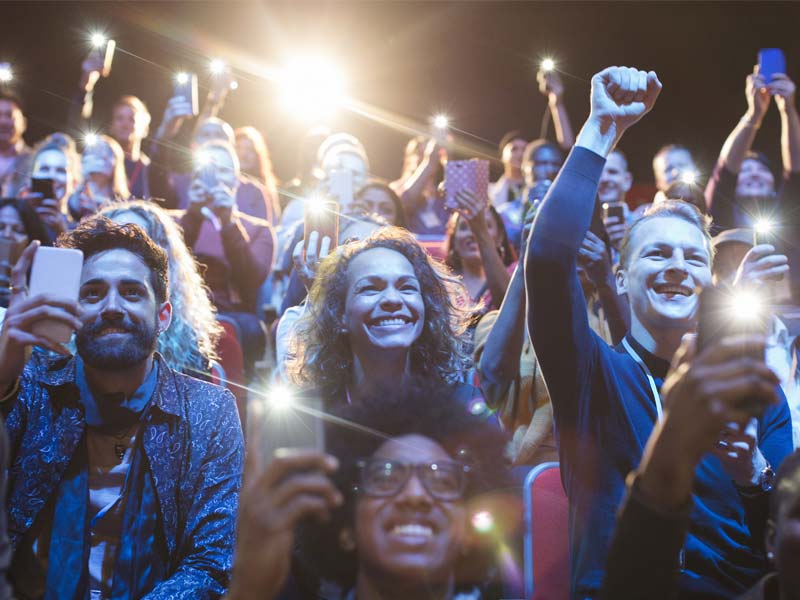 Turning On 5G Revenue
As the telecom industry enters the 5G era, a key challenge is to identify areas where early deployment can lead to rapid benefits. Vertiv identified four edge archetypes where the increased bandwidth and reduced latency that 5G delivers can be translated into compelling business propositions.
READ THE REPORT
Continue the conversation
Signup for Vertiv Updates