{"IsDifferent":true,"HomePageUrl":null,"PageDoesNotExist":false,"UrlForCurrentLanguage":"/en-us/","IsStartPage":false,"CountryCode":"GBR","LanguageCode":"en-GB"}
Access. Edge. Core. Vertiv Does It.
As the first 5G networks roll out around the globe, the increased bandwidth and faster speeds they deliver are enabling applications such as high-definition video, ultra-low-latency gaming, and advanced telemedicine. The race to reach end users is intense, and network security and availability are non-negotiable.
SCALE YOUR 5G NETWORK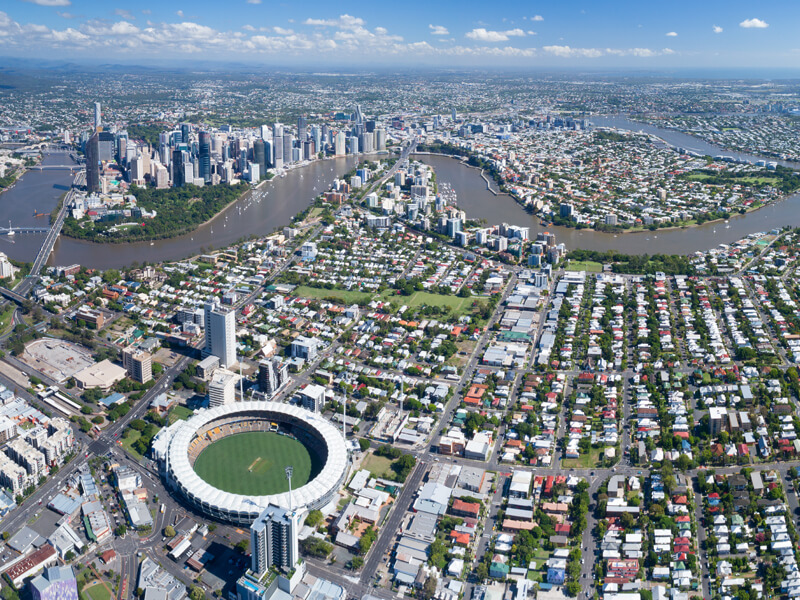 Featured Case Studies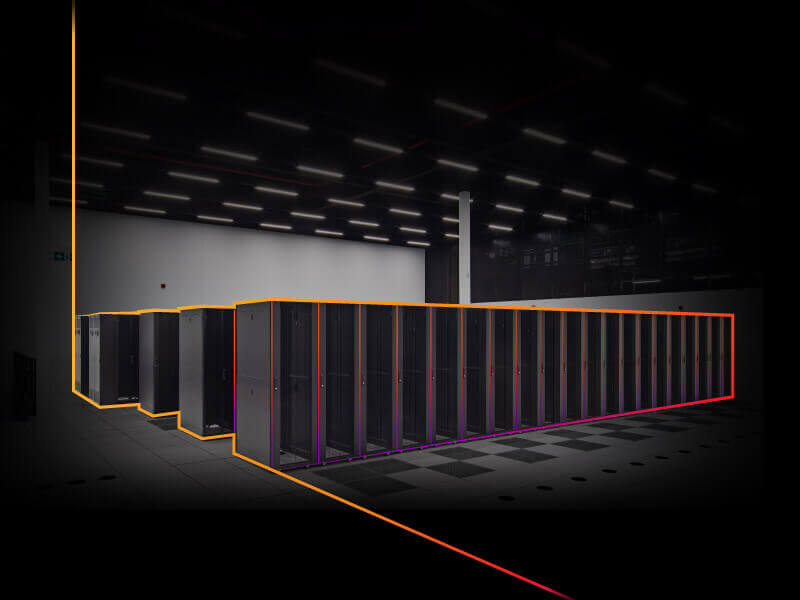 Case Studies
December 09, 2020
When transforming a former printing press facility into a state-of-the-art data center, eStruxture wanted to give companies the ability to design multi-site, carrier- or cloud-neutral data center solutions with the scale and flexibility t...
Read More
Case Studies
October 08, 2020
Case Studies
July 24, 2020
Case Studies
July 20, 2020
Continue the conversation
Signup for Vertiv Updates