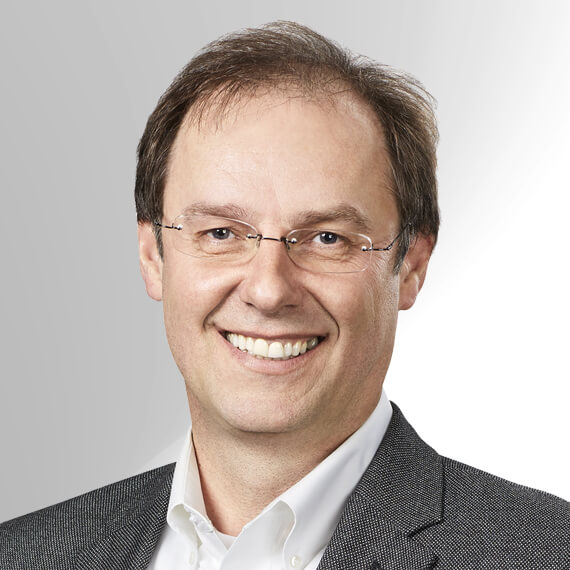 Andrew Cole joined Vertiv in January 2017, as chief organizational development and human resources officer. Andrew sets the company's strategic direction for organizational design, change management and talent acquisition. His role includes leading Vertiv employees through the transition from publicly traded Emerson to privately held Vertiv Group. He also has responsibility for global business services (GBS) and the continued efficiency gains across Vertiv's back office operations.
Over the last two decades, Andrew has helped several dynamic, high-growth global market leaders succeed. During his career, he has been responsible for the oversight of organizational development and transformation programs across the globe, corporate talent strategy, leadership development and change management for teams of up to 20,000 employees. Prior to Vertiv, Andrew was the chief human resources and organizational development officer at Lumeris from 2016 to 2017, joining Lumeris from Goldstine Management Group, where he worked from 2013 through 2015. His career also includes time with high-tech companies, such as A123 Systems, Schneider Electric and APC.
Andrew holds a bachelor's degree a master's degree in management from Regis University.
---