{"IsDifferent":true,"HomePageUrl":null,"PageDoesNotExist":false,"UrlForCurrentLanguage":"/en-us/solutions/commercial-industrial-cooling-solutions/custom-air-handler-units/","IsStartPage":false,"CountryCode":"CAN","LanguageCode":"en-CA"}

Home
Custom Air Handler Units
Custom Air Handler Units
Custom air handling systems produced by Energy Labs™, a Vertiv™ Company, are the premium solution for controlling business environments. Our custom air handlers are available in many configurations, sizes, capacities, and materials built to customer specification. We provide complete customized systems for cooling, heating, humidification, and air filtration.
Design Flexibility. Quality Engineering.
Our consistent focus is meeting and exceeding the expectations of customers. By utilizing advanced engineering tools to design innovative, efficient, and high-quality products we can manufacture solutions to a high-quality standard. Offering a wide variety of construction and component options like:
Cabinet configurations
Construction materials
Internal components
Controls
Fan speed controls
Energy Labs, a Vertiv™ Company offers a wide variety of custom components that can be configured to meet any air handling system requirement.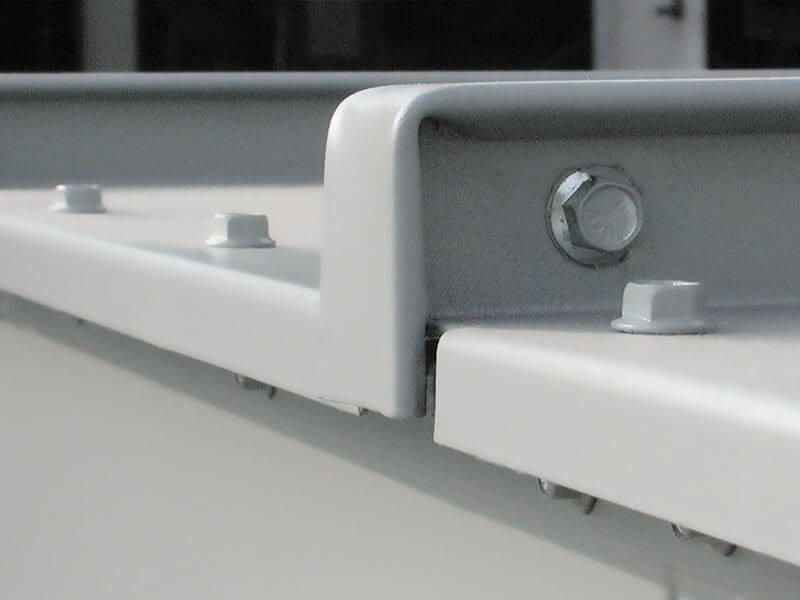 Quality Construction
Energy Labs, a Vertiv™ Company engineers and manufactures air handling units for long life durability, energy efficient operation and maximized uptime. Each unit features high quality critical components, with make, buy or customer supplied options available to suit the project requirements.
This supply and design flexibility allows Energy Labs, a Vertiv™ Company to maintain the highest level of quality and design flexibility, while providing the benefits of true single-source responsibility to customers.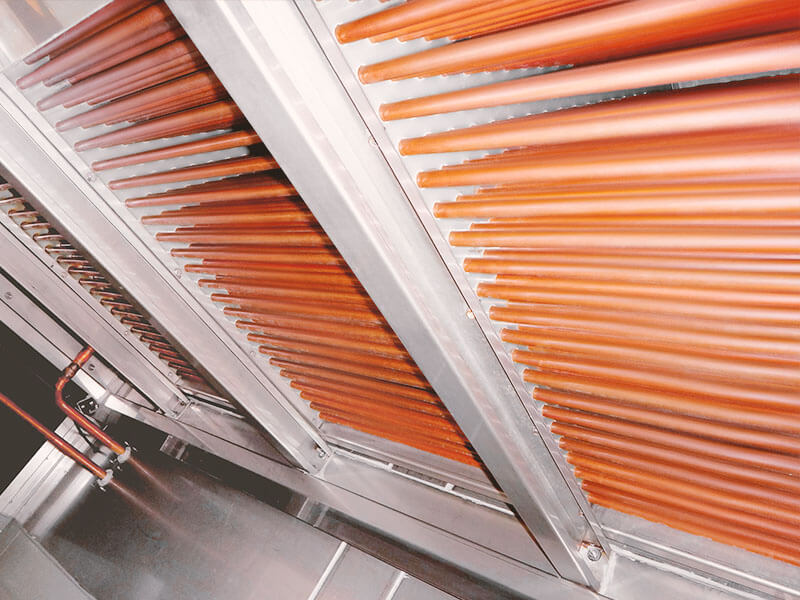 Never miss an offer
Join our mailing list to receive the latest product news and industry updates from Vertiv.