{"IsDifferent":true,"HomePageUrl":null,"PageDoesNotExist":false,"UrlForCurrentLanguage":"/en-us/solutions/commercial-industrial-cooling-solutions/","IsStartPage":false,"CountryCode":"CAN","LanguageCode":"en-CA"}

Commercial & Industrial Cooling Solutions
Engineered to exceed customer expectations
High quality, durable, custom air handling solutions that fit your particular project with built-in design flexibility can seem like a wish list that is impossible for any vendor to fill. Unless that vendor built a business based solely on those requirements.
Whether your application is an office building, healthcare facility, university, or industrial facility, we have the long lasting, energy-efficient, full-system solution to fulfill your air-handling needs. With our recent acquisition of Energy Labs, Vertiv has become the premium manufacturer of custom air handling, air-cooled, and evaporative-cooled rooftop DX units, indirect and direct evaporative cooling and energy recovery systems. Our ability to manufacturer all the major components needed for complex custom air handlers means that Vertiv can ensure the highest quality and optimized-designed for the most demanding applications.
More Information
Download Brochure
Get in touch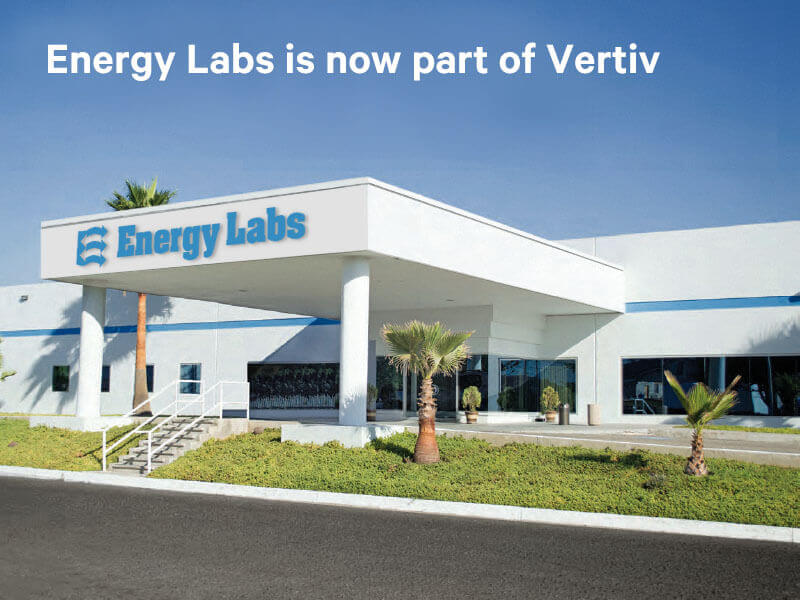 35
years of custom air handling solutions, design, sales, and manufacturing experience.
ETL
All custom air handling units are ETL-listed
AMCA
Air Movement and Control Association-certified test laboratory meets all AMCA criteria for repeatable testing
AHRI
AHRI-certified coil manufacturer
5
Holds 5 patents. Pioneered the design and manufacturing of indirect/direct evaporative cooling in 1980.
Customized for Your Needs
Our custom air handling systems are the premium solution for controlling business environments.
High R value foam construction in 2" or 4" thicknesses
Optional no-through metal Thermal Break construction
Capacities from 500 to 200,000 CFM
Galvanized, Stainless Steel or Aluminum casings
All aluminum construction
Custom Air Handler Units
Vertiv has designed systems with EERs exceeding 100 and allows engineers and owners to get the efficiency benefit of water evaporation without concern for water carryover.
35 years of experience building evaporative cooling solutions for all kinds of applications
Complete freedom of design utilizing polymer tube heat exchangers
Sizes from 2,000 to over 50,000 CFM
Indirect/Direct Evaporative Cooling Units
Our DX designs represent some of the most energy efficient systems in the industry and can be designed to approach the operating cost of more expensive chilled water systems.
Air-cooled, water-cooled or evaporative condensing units are available from 65 to 500 TR
Fully integrated DDC controls
R-410a and R-134a refrigerants
Scroll or screw compressors
High R value foam insulation in 2", 3" or 4" thicknesses
Galvanized, stainless steel, or aluminum casings
Custom DX Cooling Systems
What Makes a Leader in Custom HVAC Solutions
Our tried and true methods ensure tailored products and expedited delivery
Featured Projects
For 35 years, Energy Labs products have been part of the most prestigious projects in the US and around the world.
We have a diversified client base, including hospitals, laboratories, office buildings, clean rooms, manufacturing,
schools and research centers, including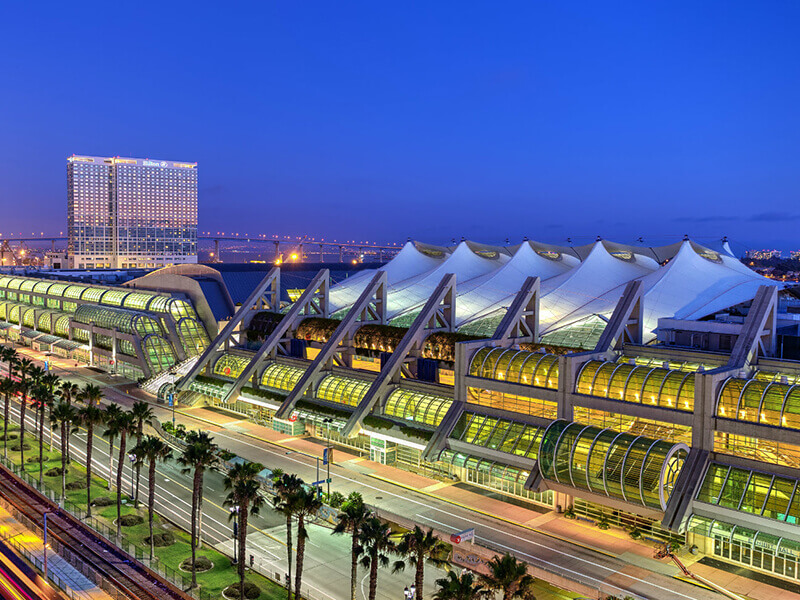 San Jose Airport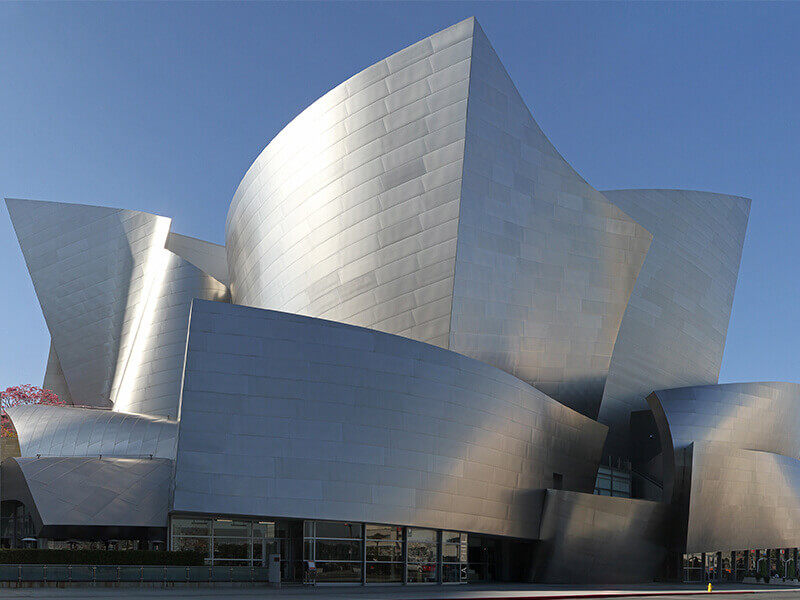 Walt Disney Concert Hall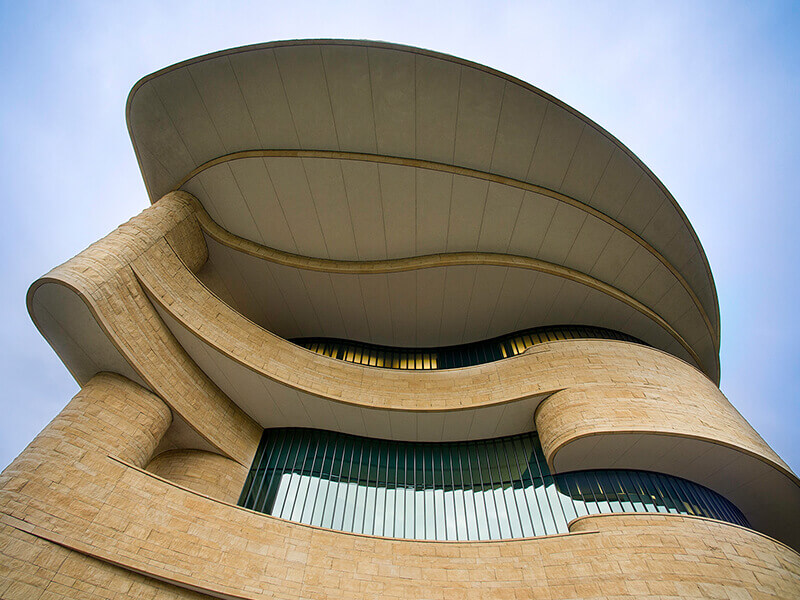 NMAI Museum, Washington, DC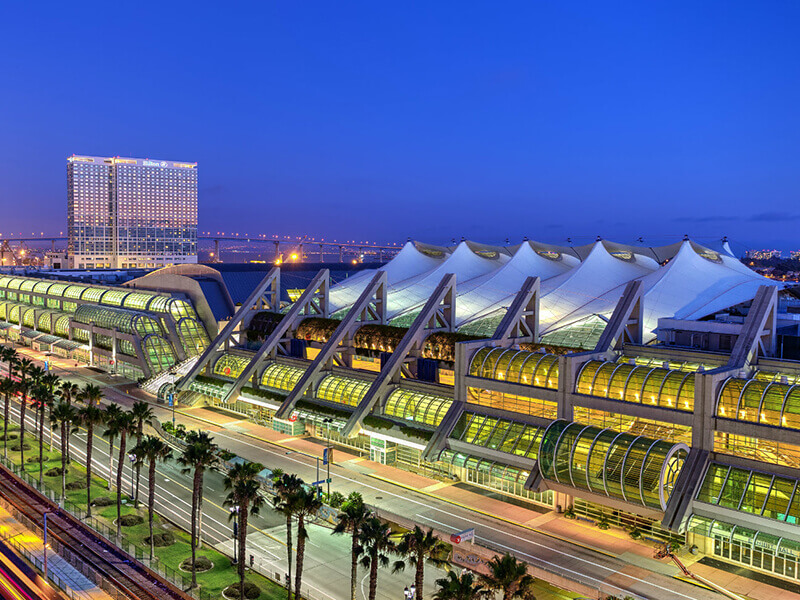 San Diego Convention Center
Answer a few simple questions so we can connect you with our Vertiv Commercial and Industrial Cooling solutions specialist in your area.
Visit us at 1695 Cactus Road, San Diego, CA 92154 or call us at Phone: +1 (619) 671-0100 | Fax: +1 (619) 671-0160
Continue the Conversation
Sign up for Vertiv updates