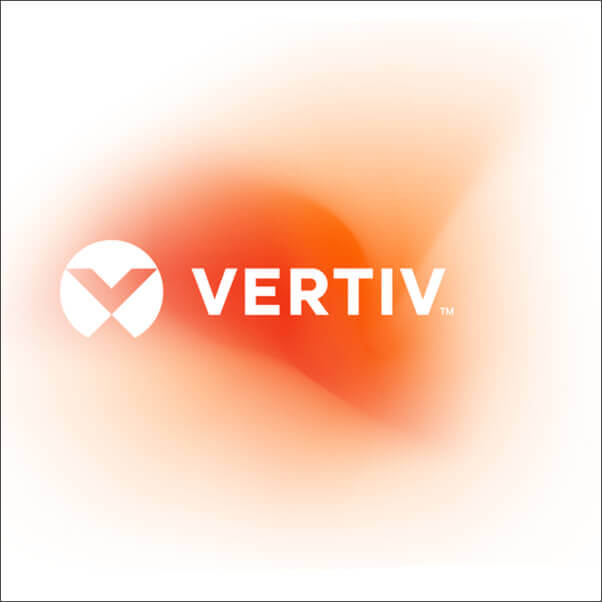 Data Center 2025 - Perspective on the Shrinking IT Workforce

2019/12/03 07:00

0001/01/01 00:00

December 03, 2019

Webinar
Does the potential brain drain in the datacenter industry accelerate the need for AI to run facilities?
Vertiv's Data Center 2025 survey uncovered the potential for a significant brain drain in the datacenter industry. With only 56% of survey participants expected to be working in the industry in 2025, the skills crisis that the data center sector is already facing looks set to get worse.
However, there are new technologies coming down the pipe – from standardized designs to AI integrated into management software – which could off-set some of the lack of human skills. Some are even pointing to greater use of robotics.
Register for our webinar where Simon and Simon discuss the underlying causes, possible impacts and how AI and other development could help.
Also, check out our blogpost from Andrew Cole, Vertiv's Chief Organizational Development and HR Officer, that addresses the oncoming workforce challenges in the data center industry.
---