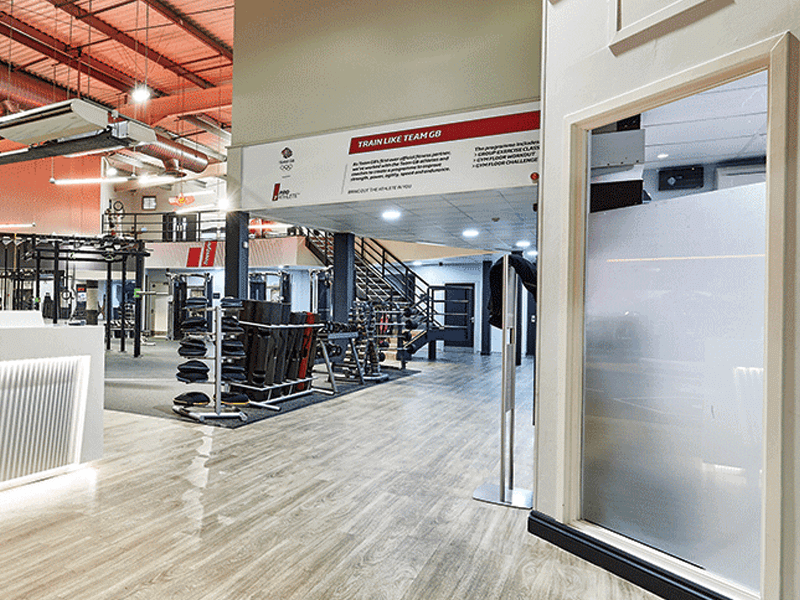 Background
The first Fitness First club in Australia opened in 2000 and now has more than 200,000 members visiting 62 clubs across Australia.
In addition, Fitness First also opened its first ever dedicated mind-body studio within the Barangaroo precinct, The Space Studio. Hot Yoga classes take place in a room that is set to 35 degrees for 90 minutes using specialty heat pads mounted directly to the ceiling and side walls of the yoga studio. The multi-purpose studio is then cooled back to ambient temperature via the building's HVAC system.
Case Summary
Location:

Australia

Vertiv Solution:
Critical Needs:

The Space Studio had some logistical challenges in situating a communications cabinet. Firstly, the studio is situated on the second level of a high rise building, making it difficult to exhaust the heat away from the IT equipment. Space was set aside for a communications cabinet to be installed in a kitchenette adjacent to a multi-purpose yoga studio that was heated up to 35 degrees during yoga classes. In addition, the kitchenette footprint was a tight, oddly-shaped hexagon, with floor-to-ceiling external glass windows opening out to the hot yoga studio.
Download the Case Study
---